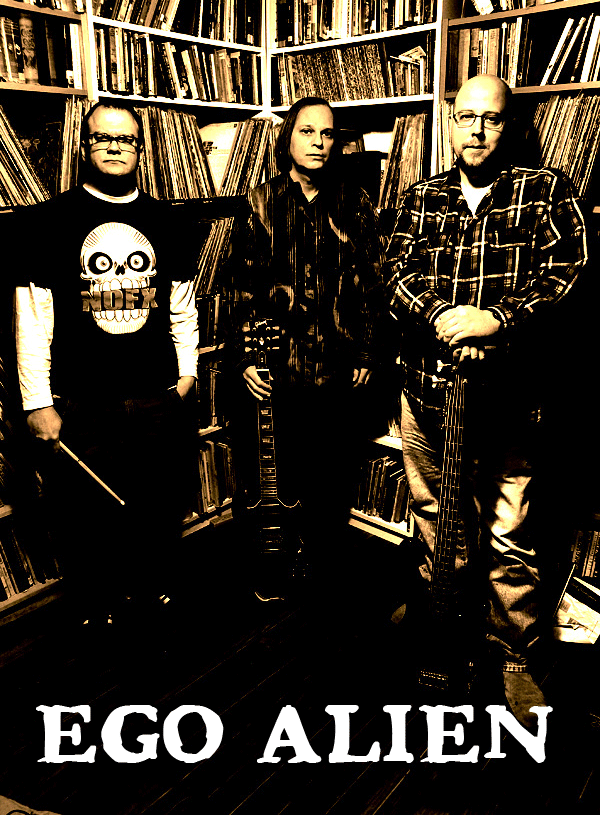 EGO ALIEN is a brand new band poised to take on the East Coast music scene with debut concerts in Atlantic City, NJ and Philadelphia, PA in January 2014.
A new EGO ALIEN EP featuring heavy melodic rock songs will be released in early January 2014 on Thirsty Records. Look for the new EGO ALIEN EP, "LESSONS LEARNED", everywhere.
Follow EGO ALIEN on Facebook,Twitter, YouTube, and SoundCloud.
Contact egoalien[at]thirstyrecords[dot]com.
Photography by William Rizzo for WCR Photo.
Original clothing by Chris Fransen Art.