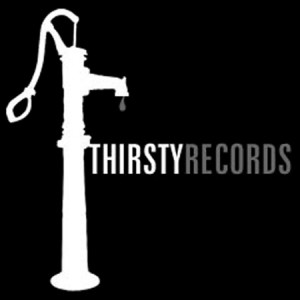 Ted Bunch and Jack Sprat will be on Gashouse Radio tonight starting at 7pm ET. They will play a selection of new tunes, and talk about what's next for THIRSTY RECORDS.
Available now from THIRSTY RECORDS:
WITHERIN' JOHNSON "AND THE HORSE YOU RODE IN ON"
Follow THIRSTY RECORDS on Facebook.