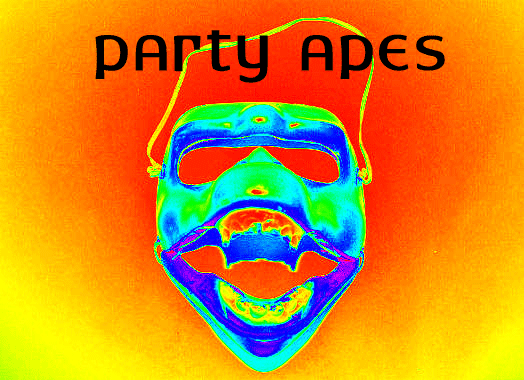 Introducing PARTY APES - the newest of the new on Thirsty Records!
PARTY APES is the fresh groove-oriented project from J. Fred Resin and Lowball Jack (from Witherin' Johnson). Fresh out of rehab the boys pulled together a positive mental attitude that boogies with way more than just 12 steps.
A debut EP featuring funky, psychedelic grooves will be released in early Summer 2014 on Thirsty Records. Look for it everywhere!