PARTY APES are go-all-night (m)anthropoids. They are not tame. Do not enable them with money, food, drinks, or smokes. Do not sex them, date them, or even let them crash on your couch. PARTY APES do not know how or when to quit.
PARTY APES is an American alternative psychedelic funk band that sprung fully formed from the heads of a separate band, WITHERIN' JOHNSON. While both groups share members they represent bi-polar opposite ends of the musical spectrum. PARTY APES get their groove on as the tight, fun-loving, alter ego to Witherin' Johnson's loose, distorted howl.
J. Fred Resin                           Vocals, Guitar
Lowball Jack                            Guitar, Vocals
Nathan "Bedroom" Forrest         Bass
Rusty Girders                           Drums
Sasha Forte                             Keys, Vocals
PARTY APES' debut EP, "ERASE YOUR TAPES", chronicles a near-mythic night of debauchery spent in the Big Nipple. Seemingly innocent PARTY APES manifest all over the city and manage to inflame the people with their message of hard-partying apocalyptic utopianism. They generate a wave of altered state energy that erases everybody's tapes, and destroys certain parts of town. It's nothing less than a public service.
HISTORY
PARTY APES are revered by all primitive peoples – from early cave paintings to crude pictographs on Egyptian pyramids to modern day pop culture trash like "King Kong", "The Banana Splits Adventure Hour", and the thinly veiled "Planet Of The Apes" franchise.
Time and again throughout history, PARTY APES have appeared to break the doldrums and get the fiesta started right.
Follow PARTY APES on Facebook, SoundCloud, YouTube.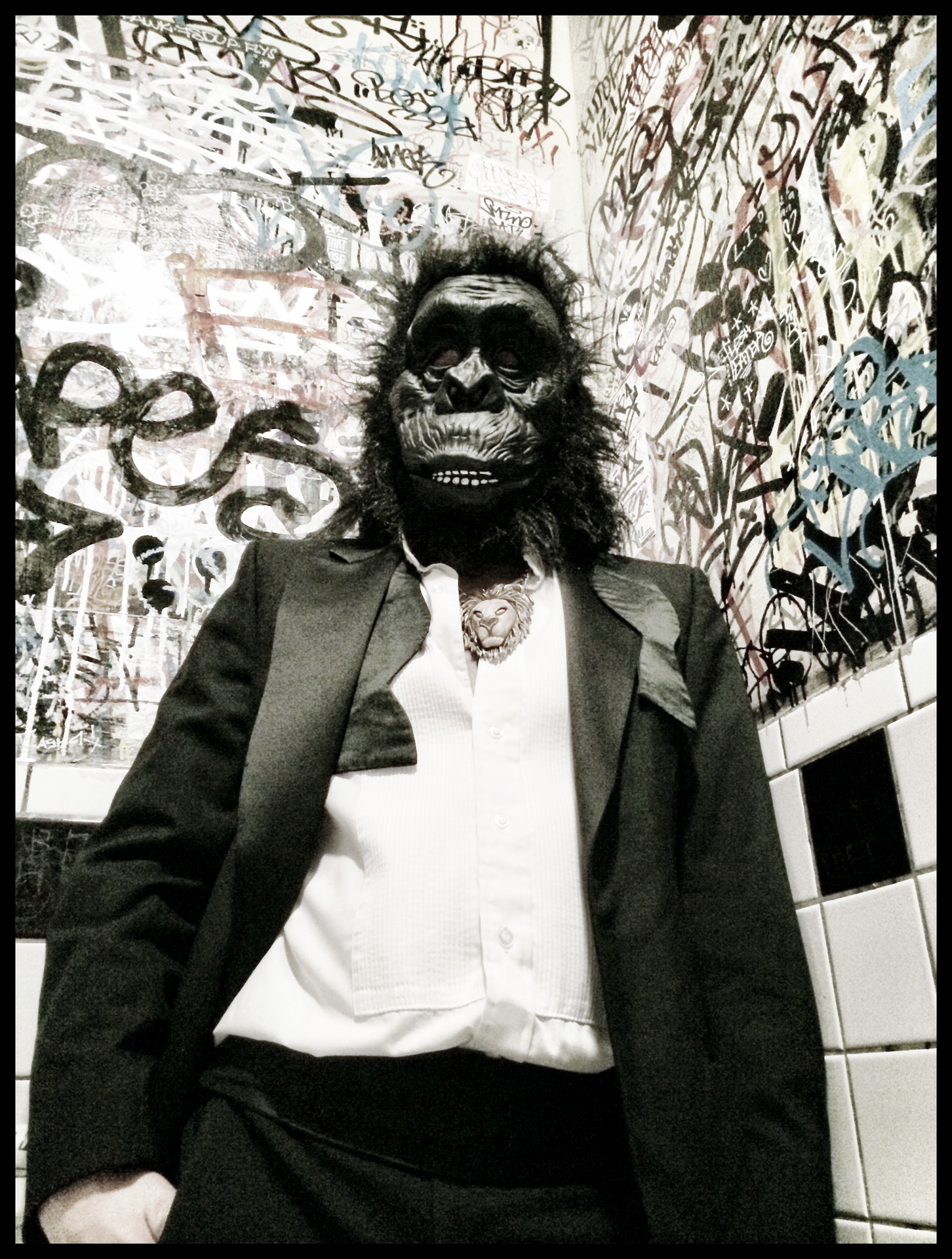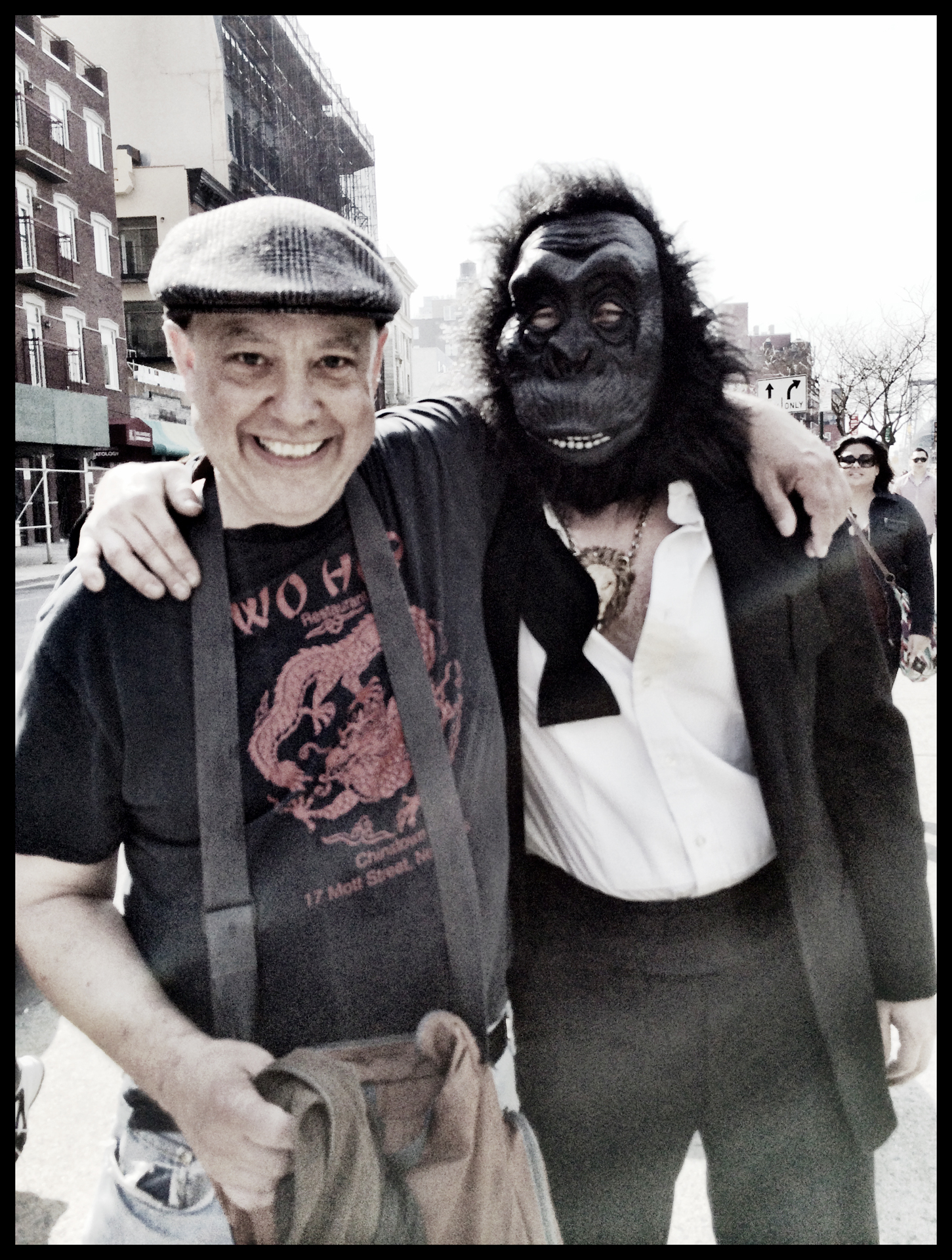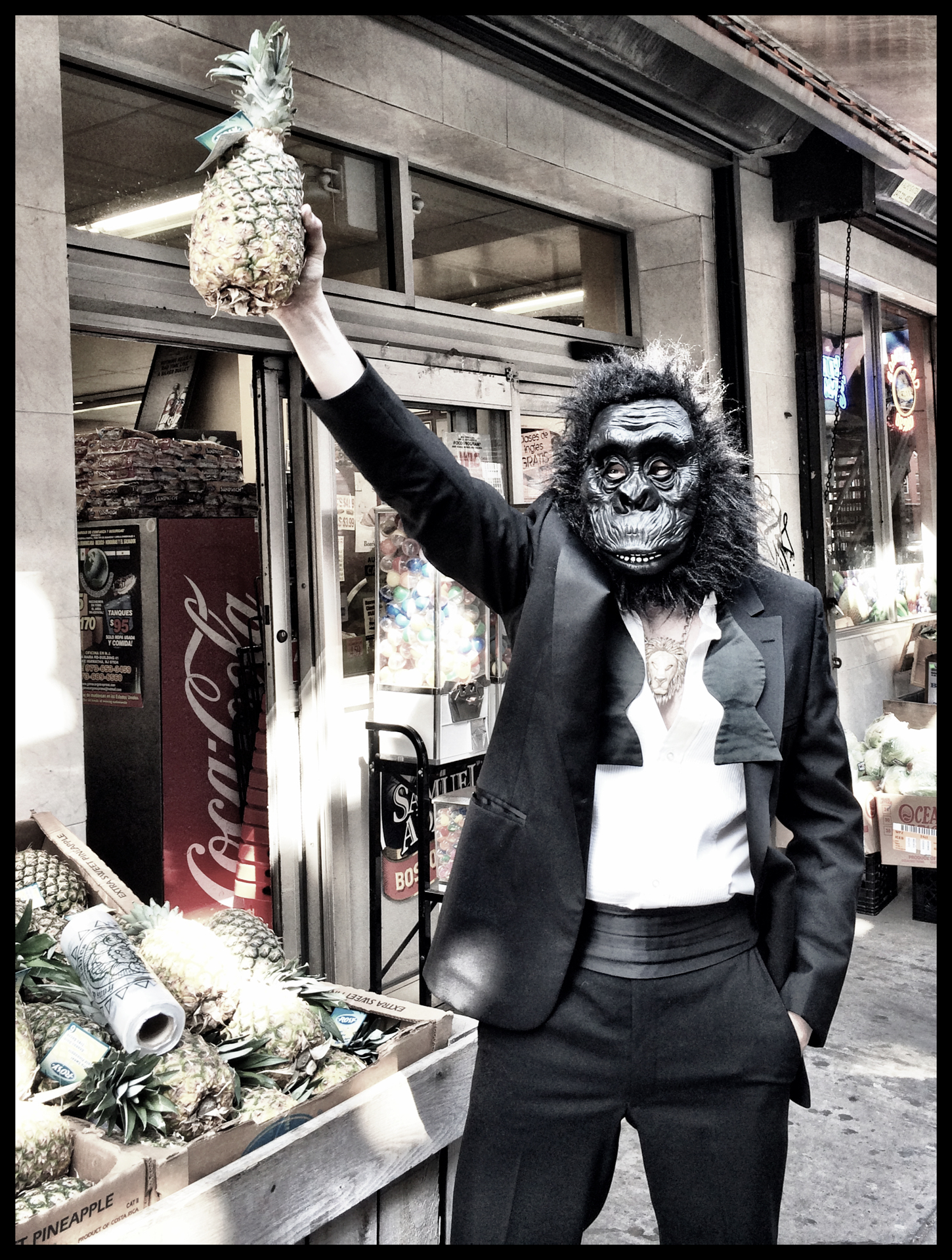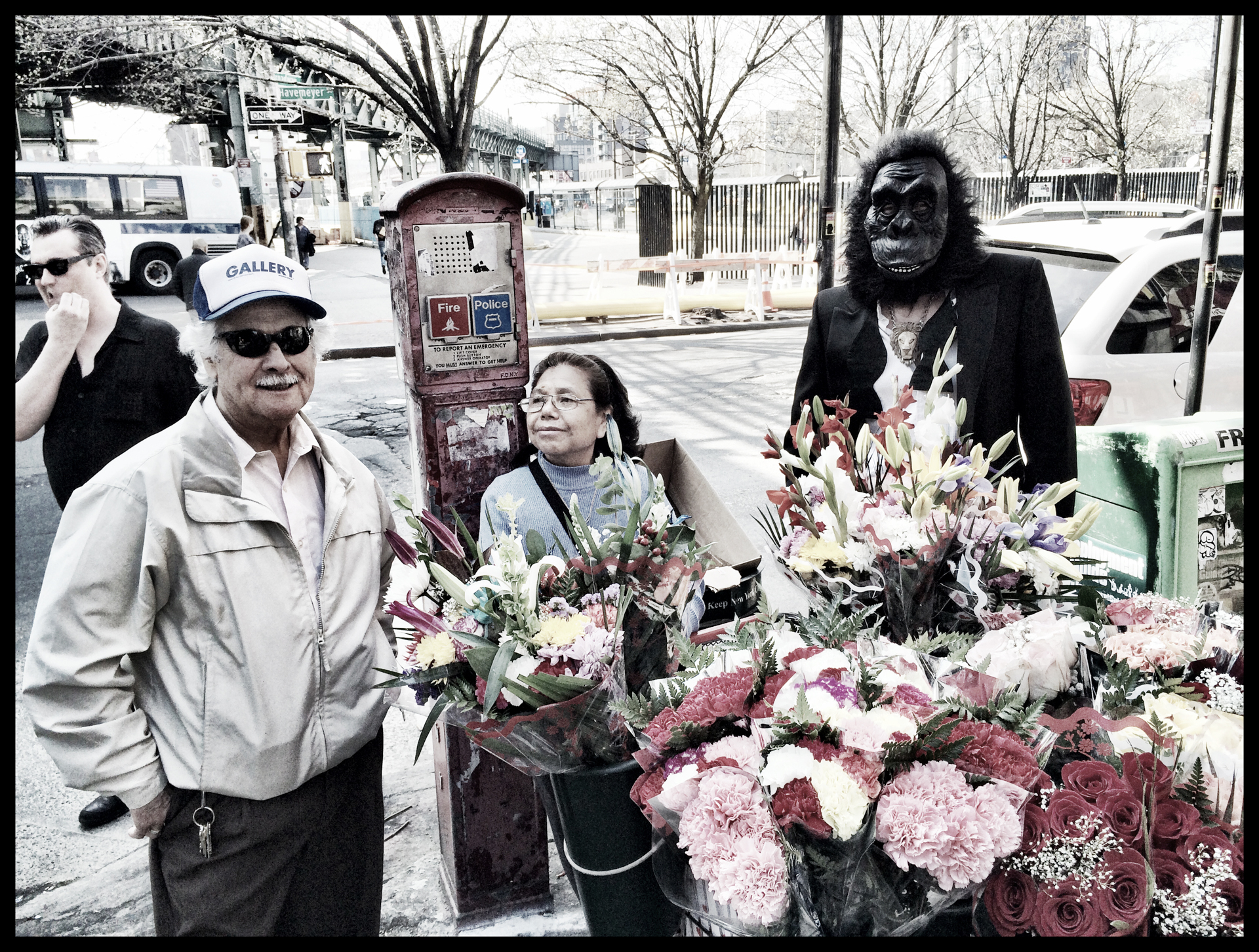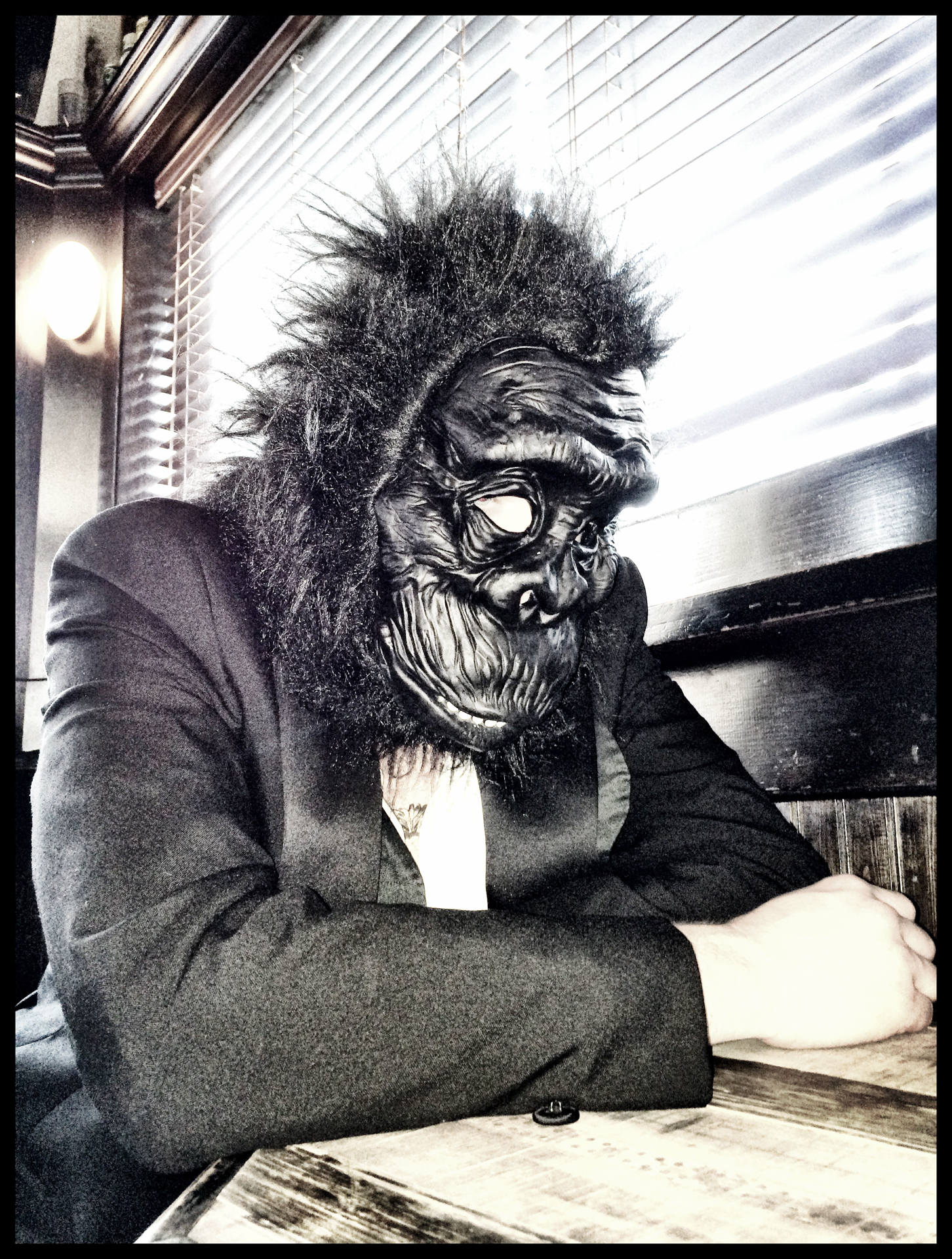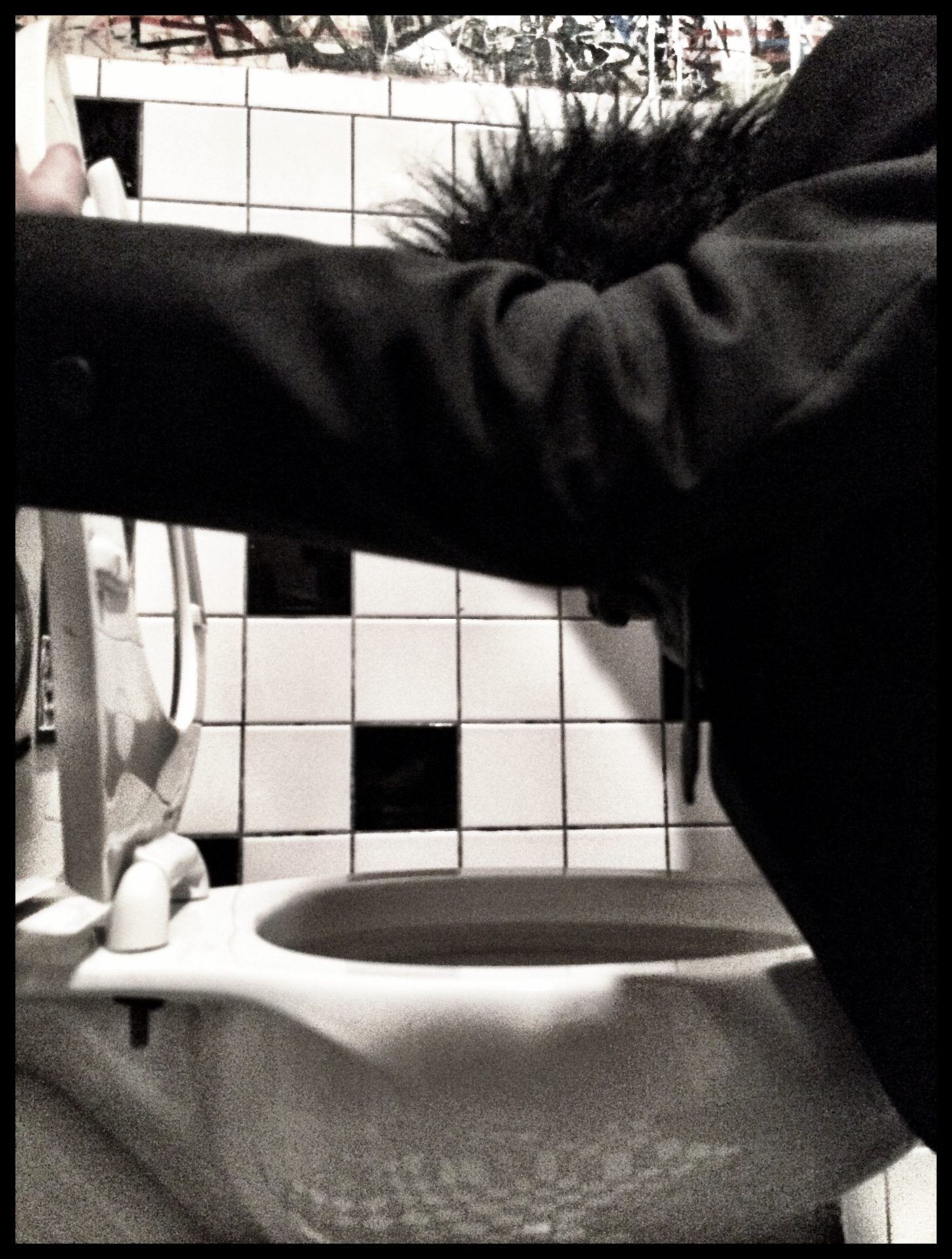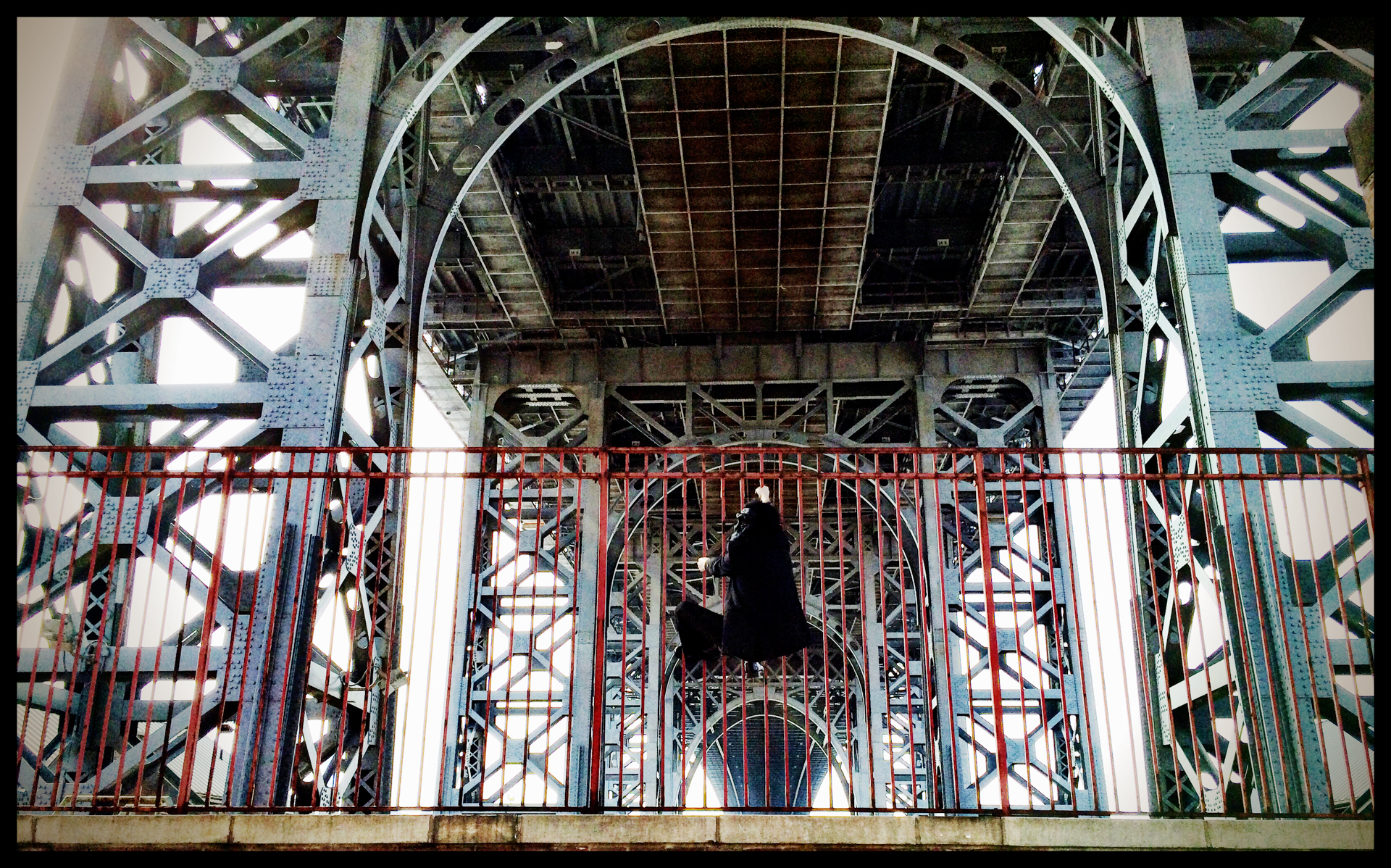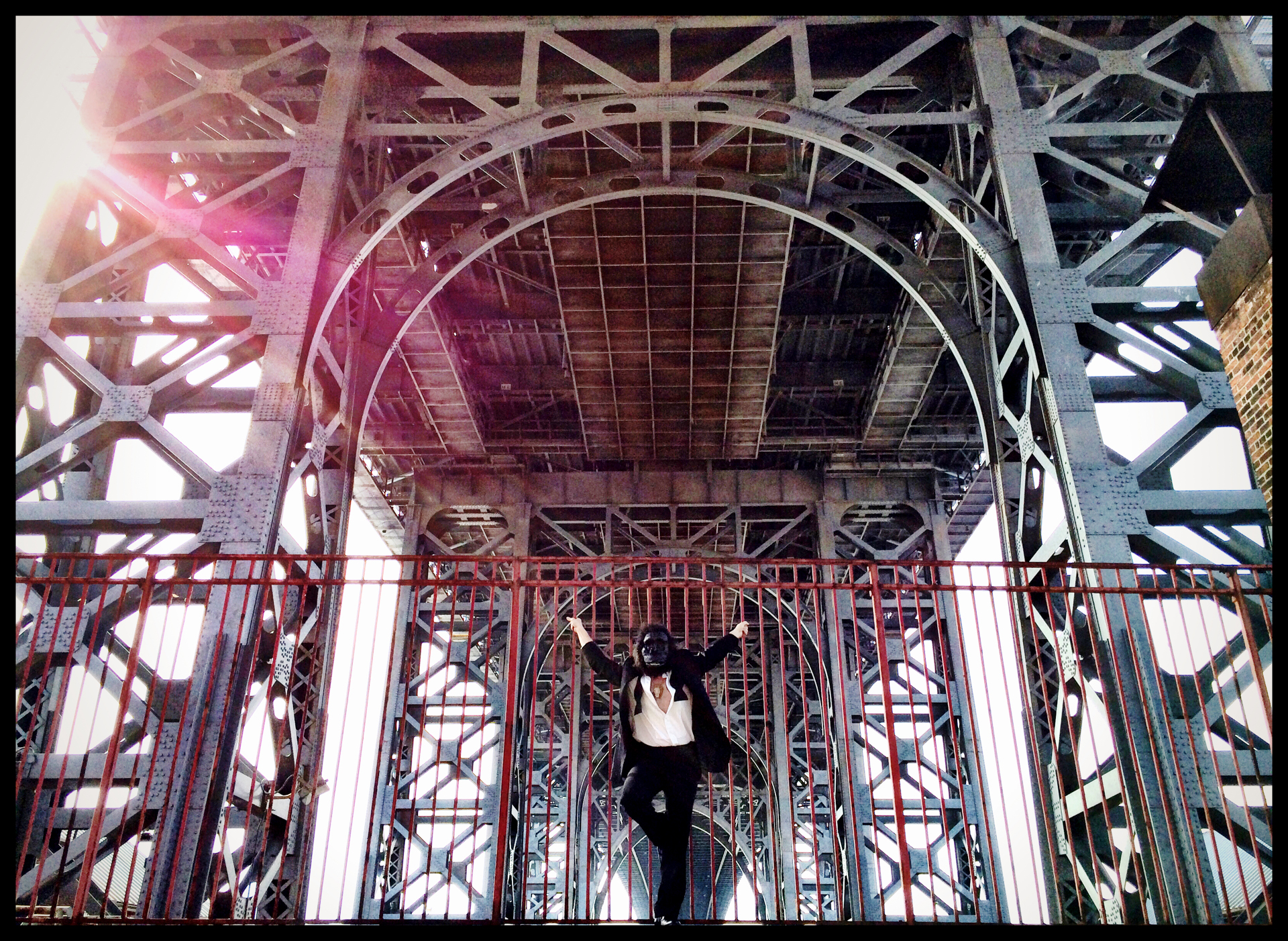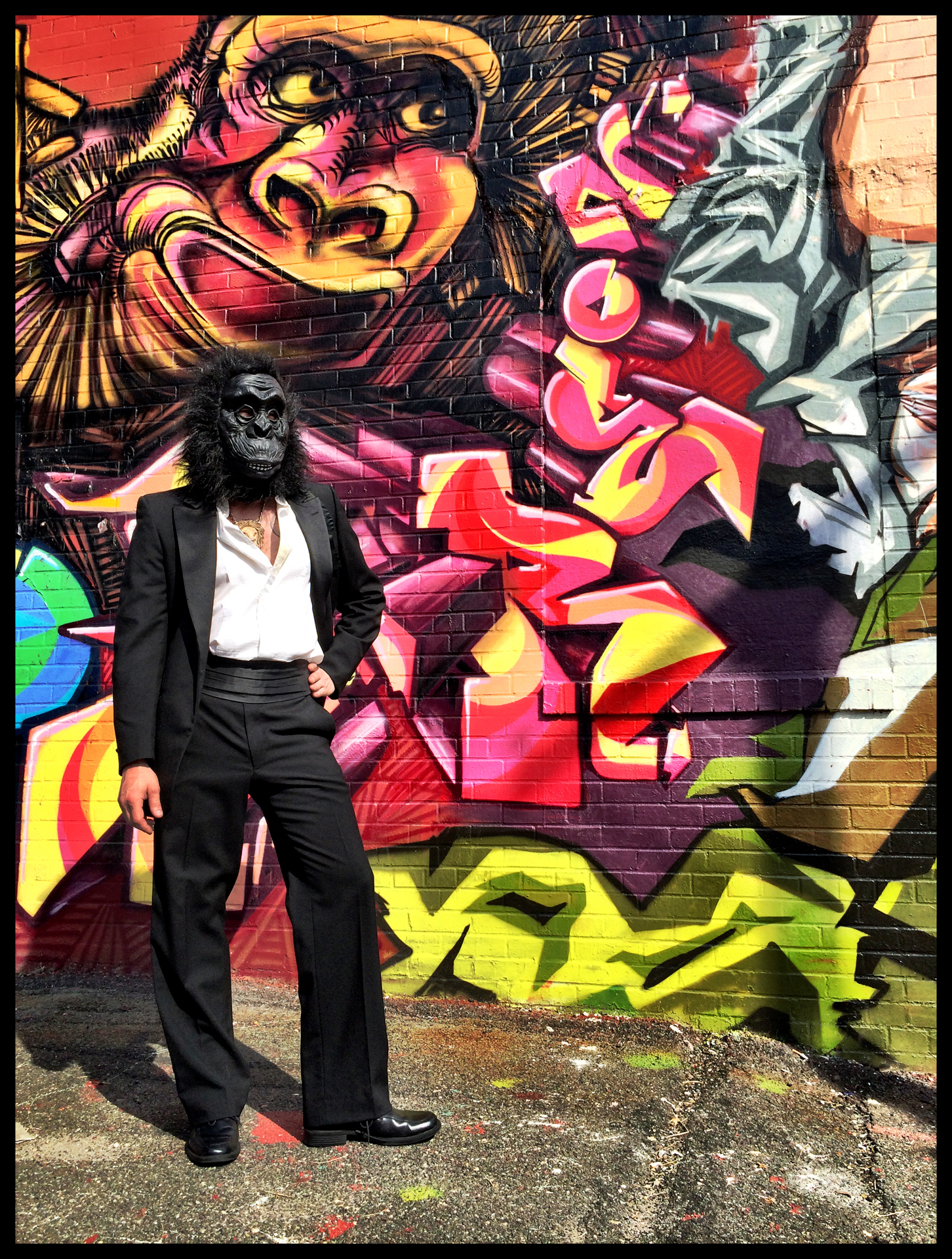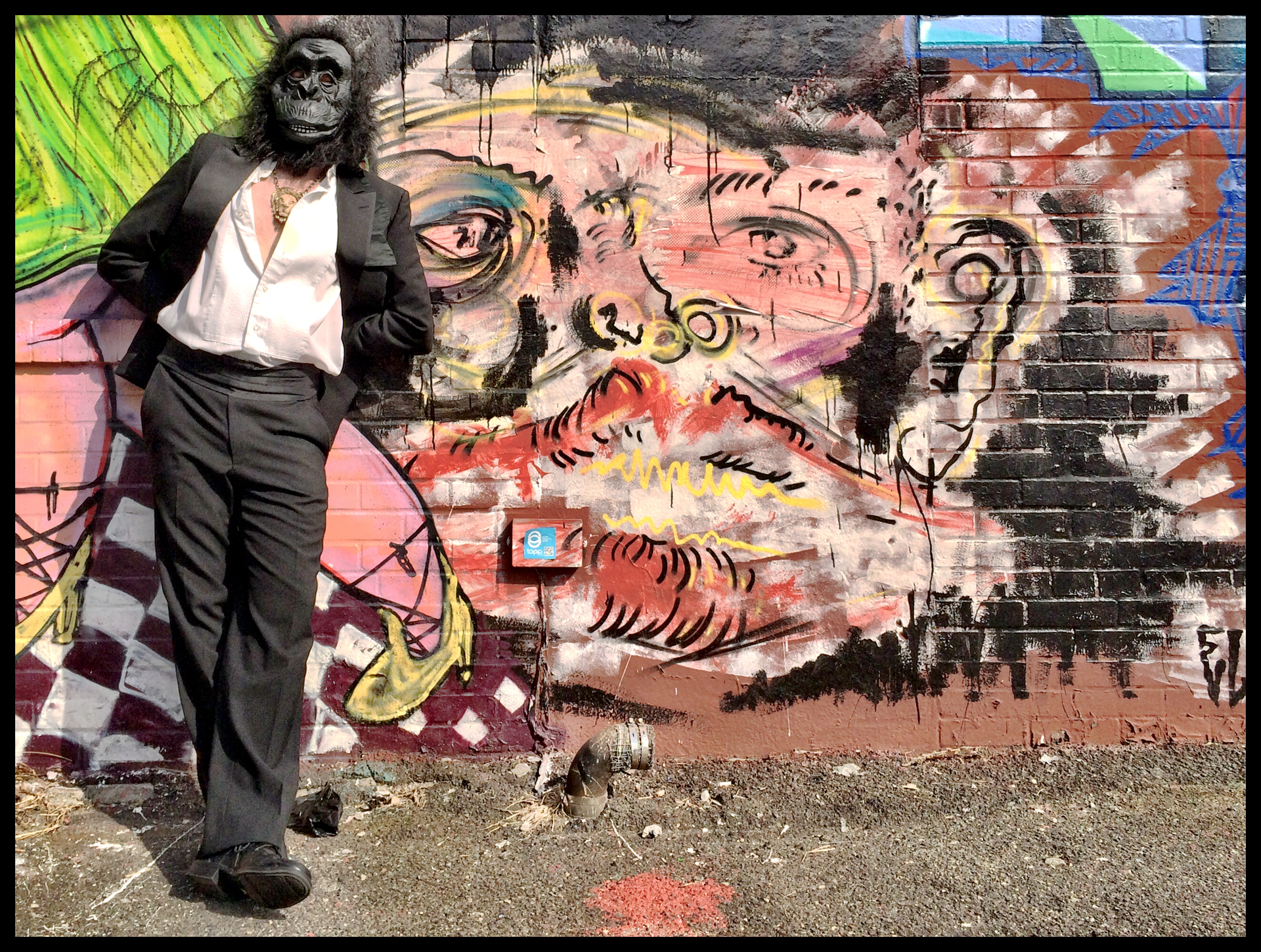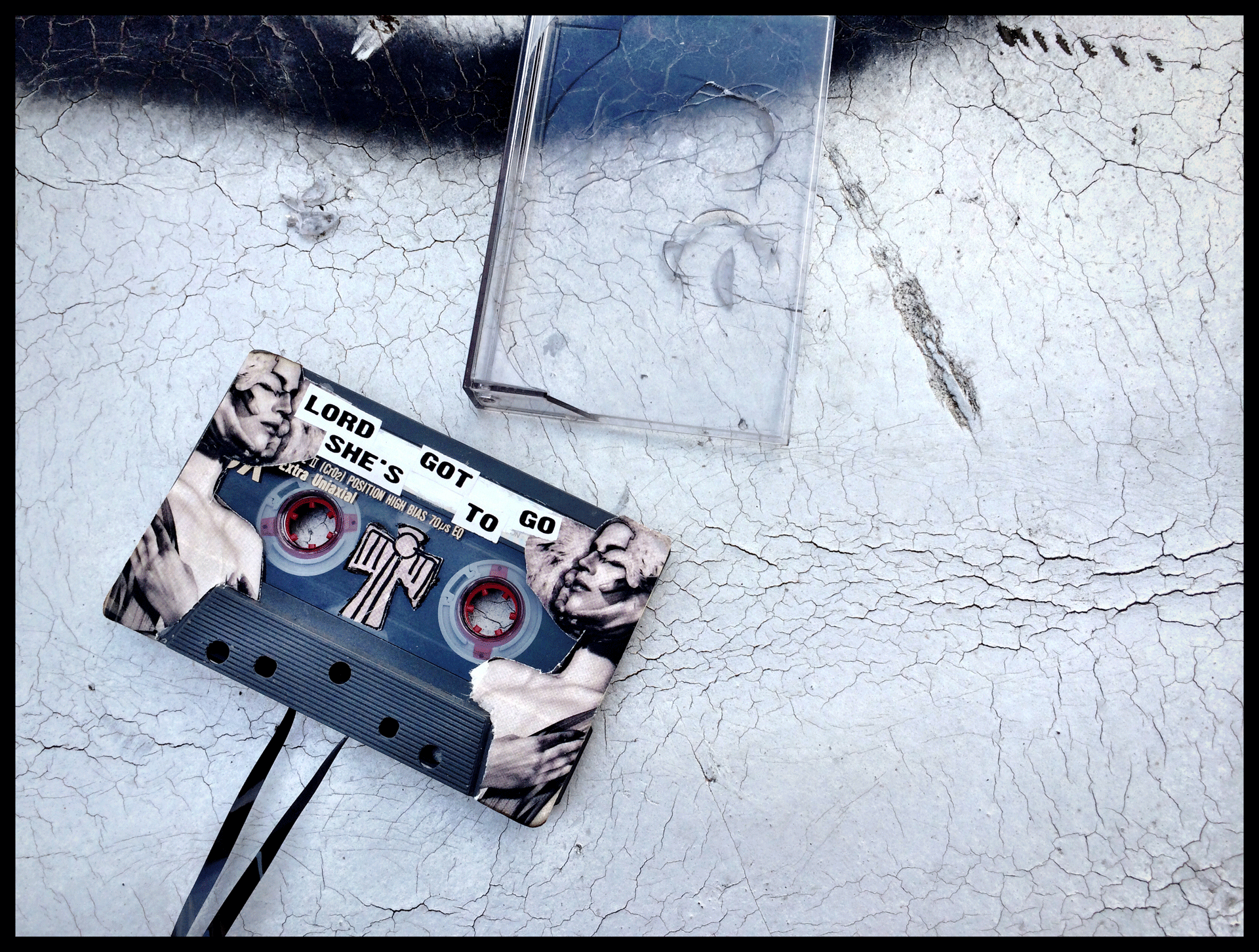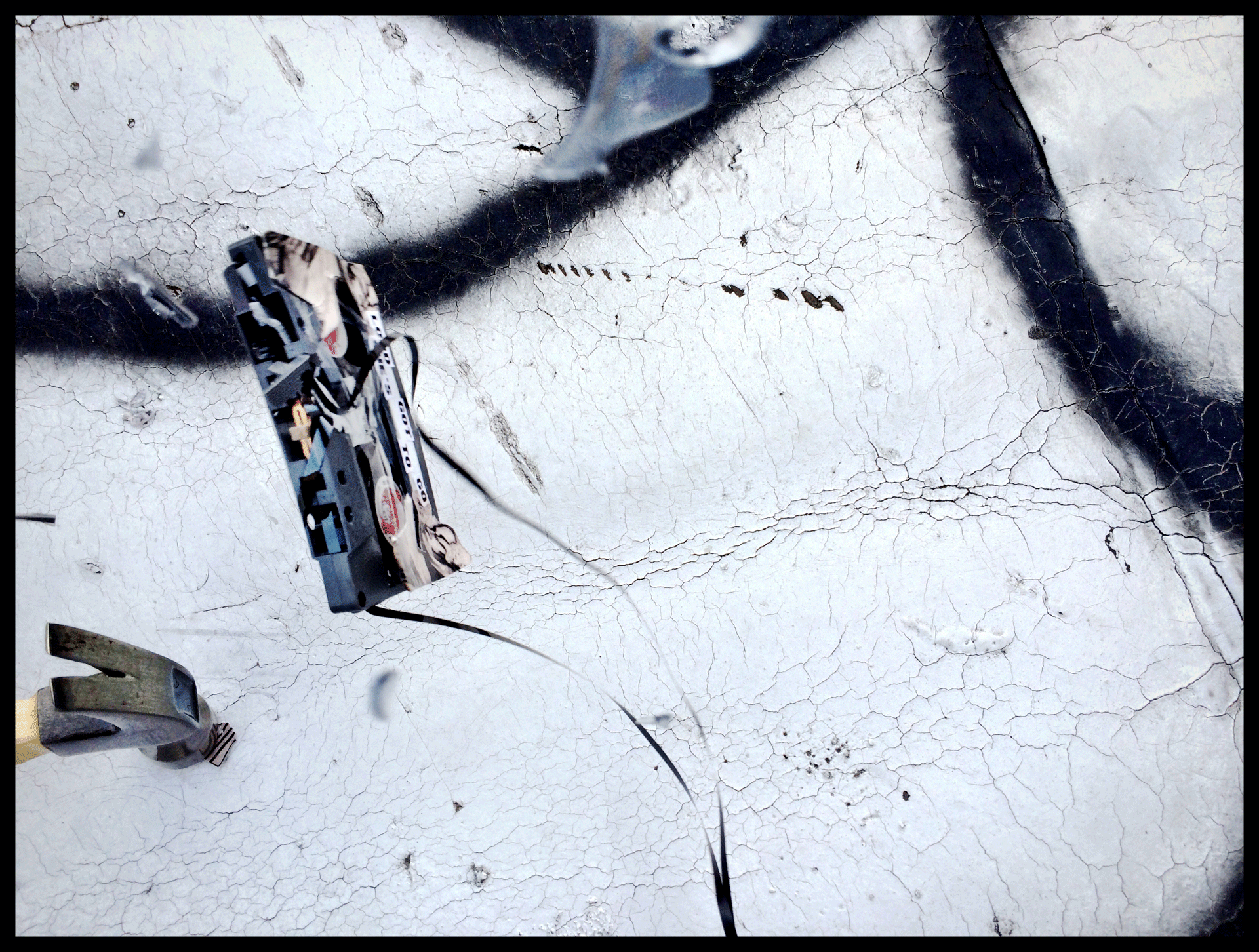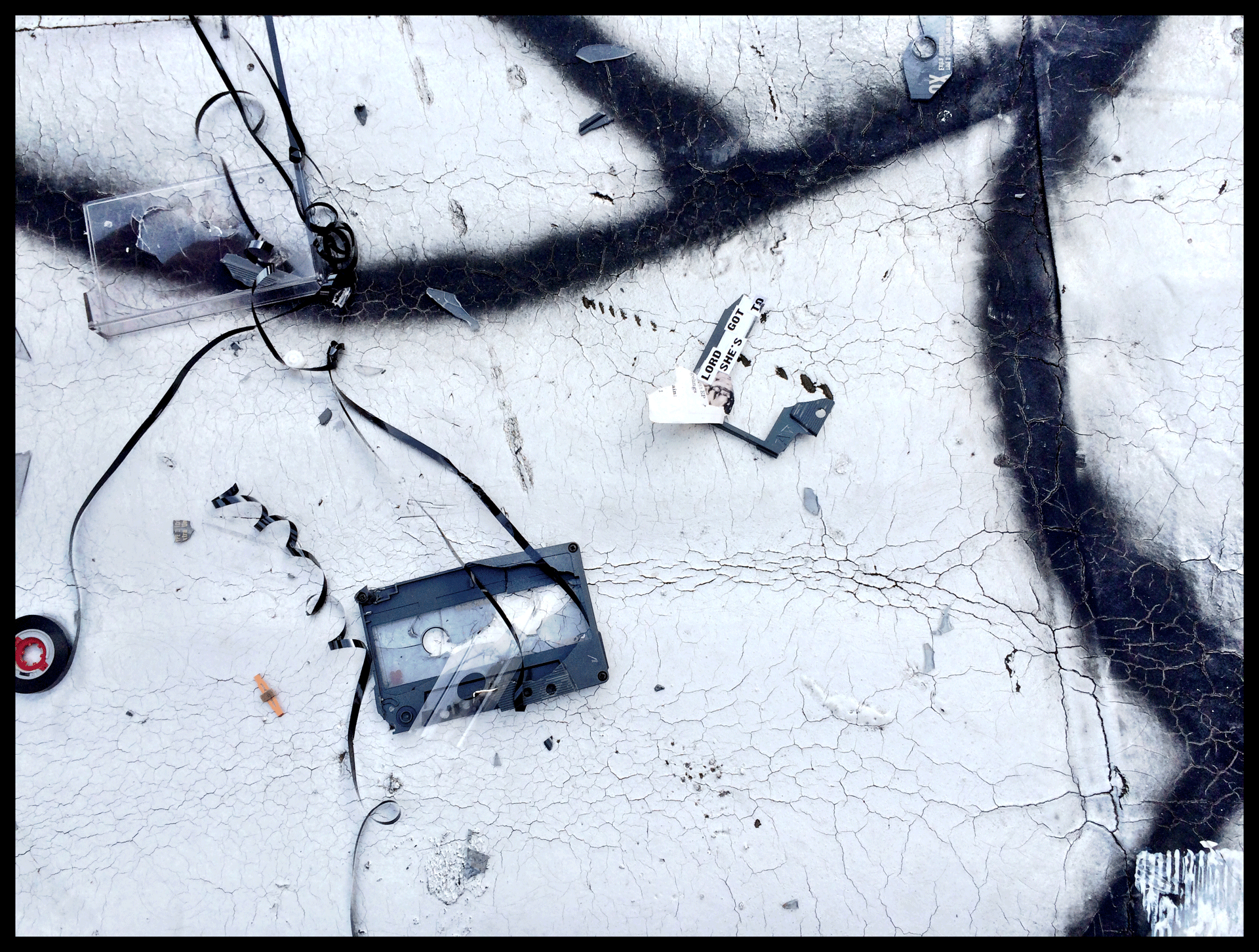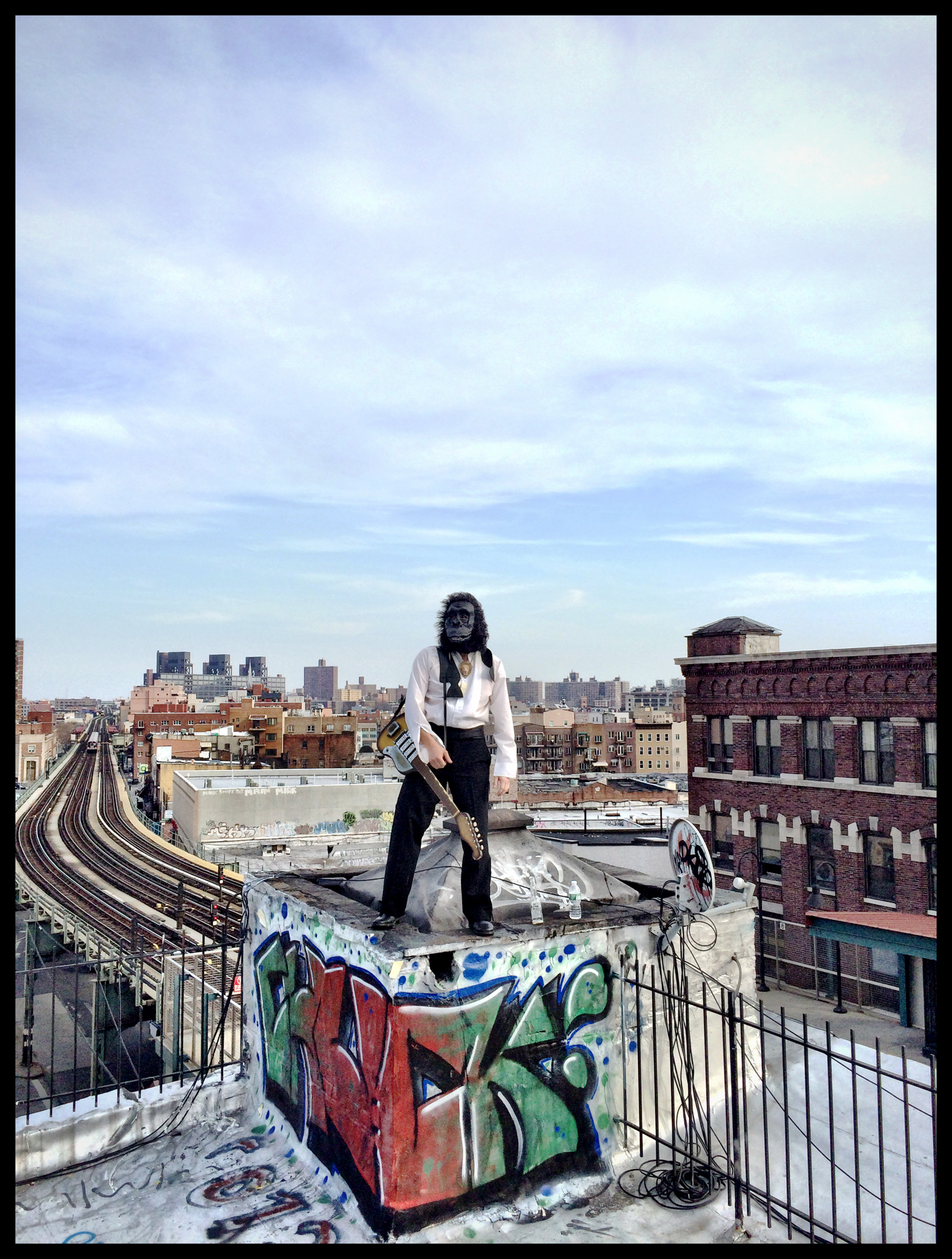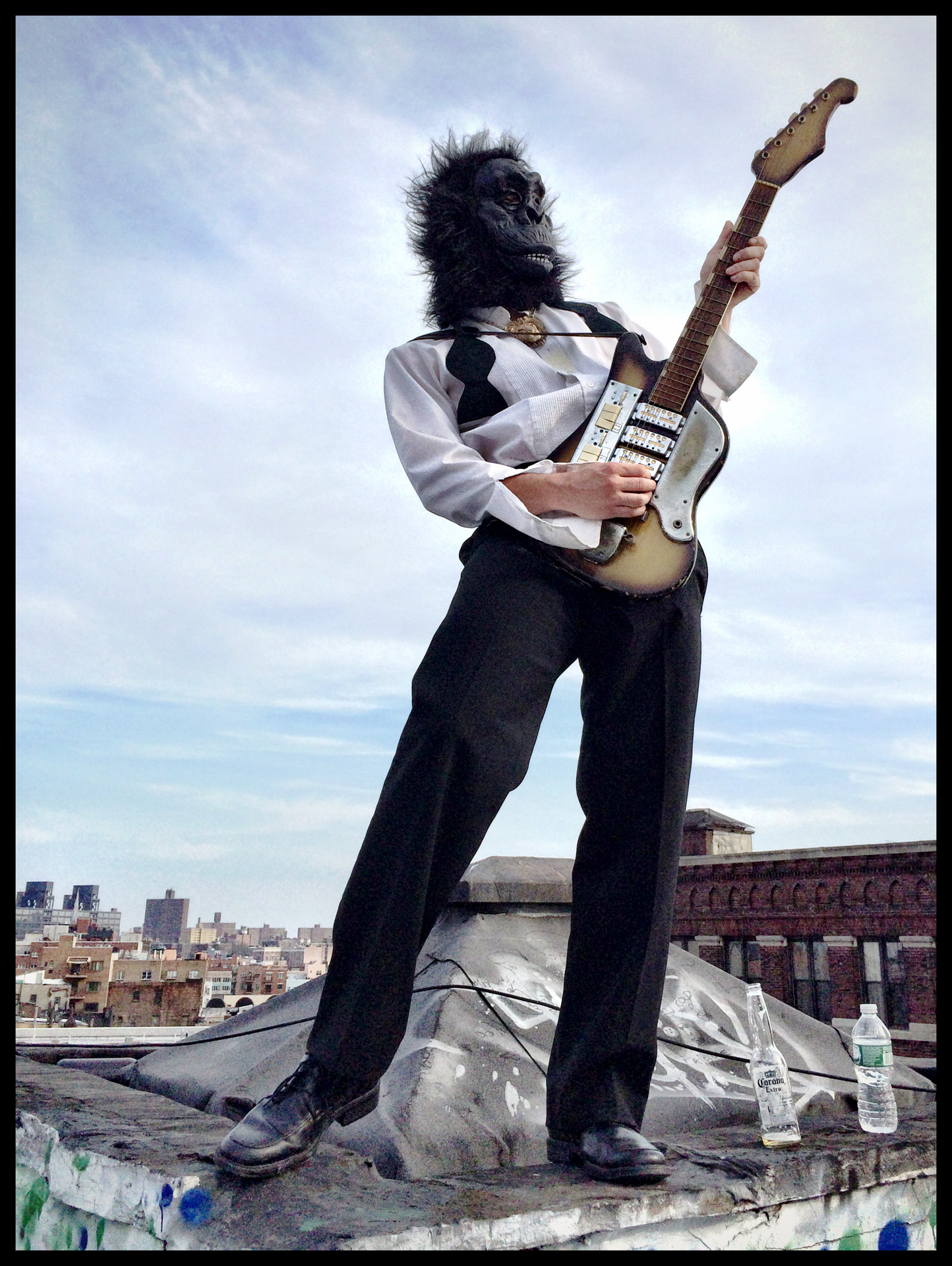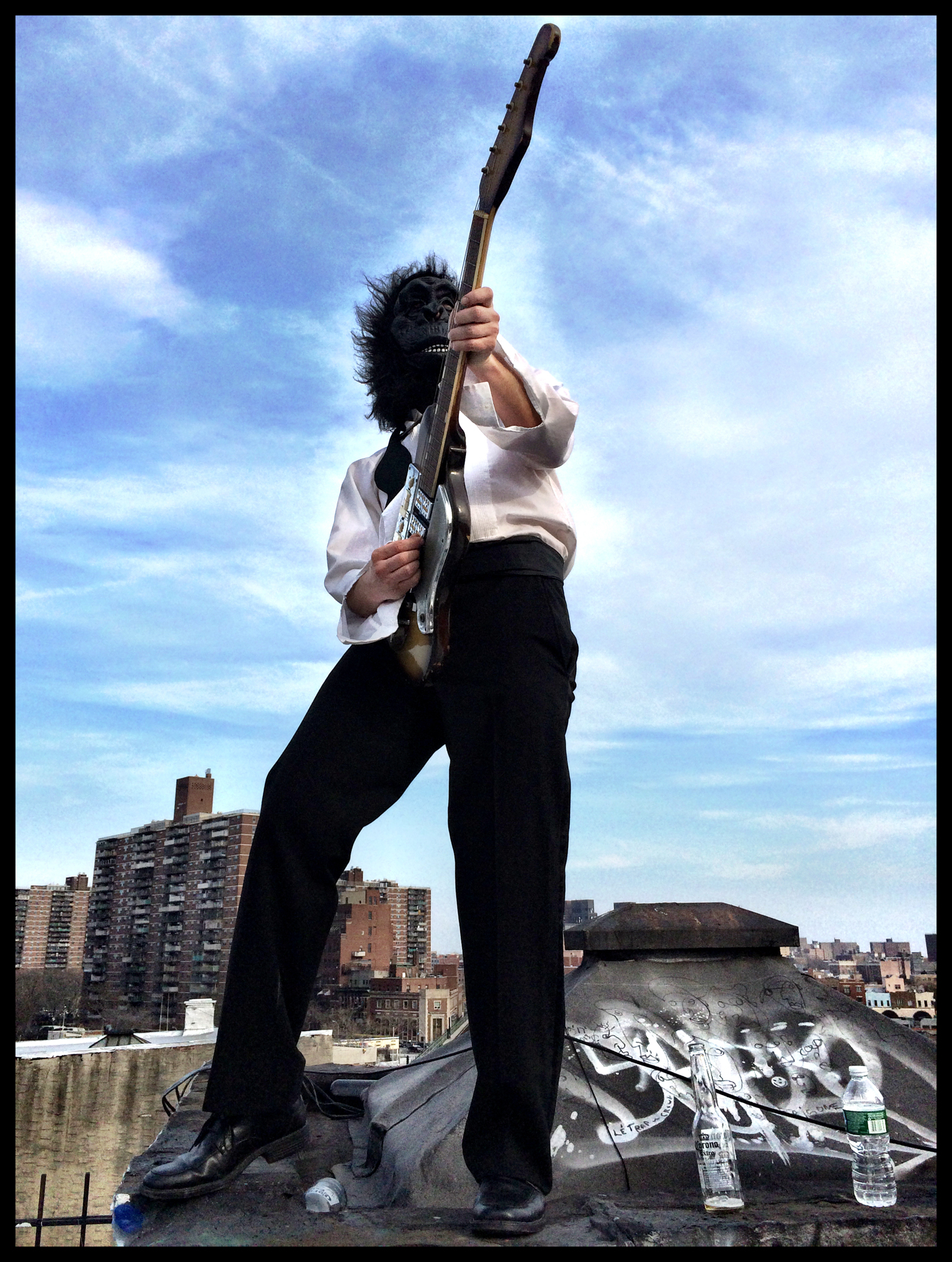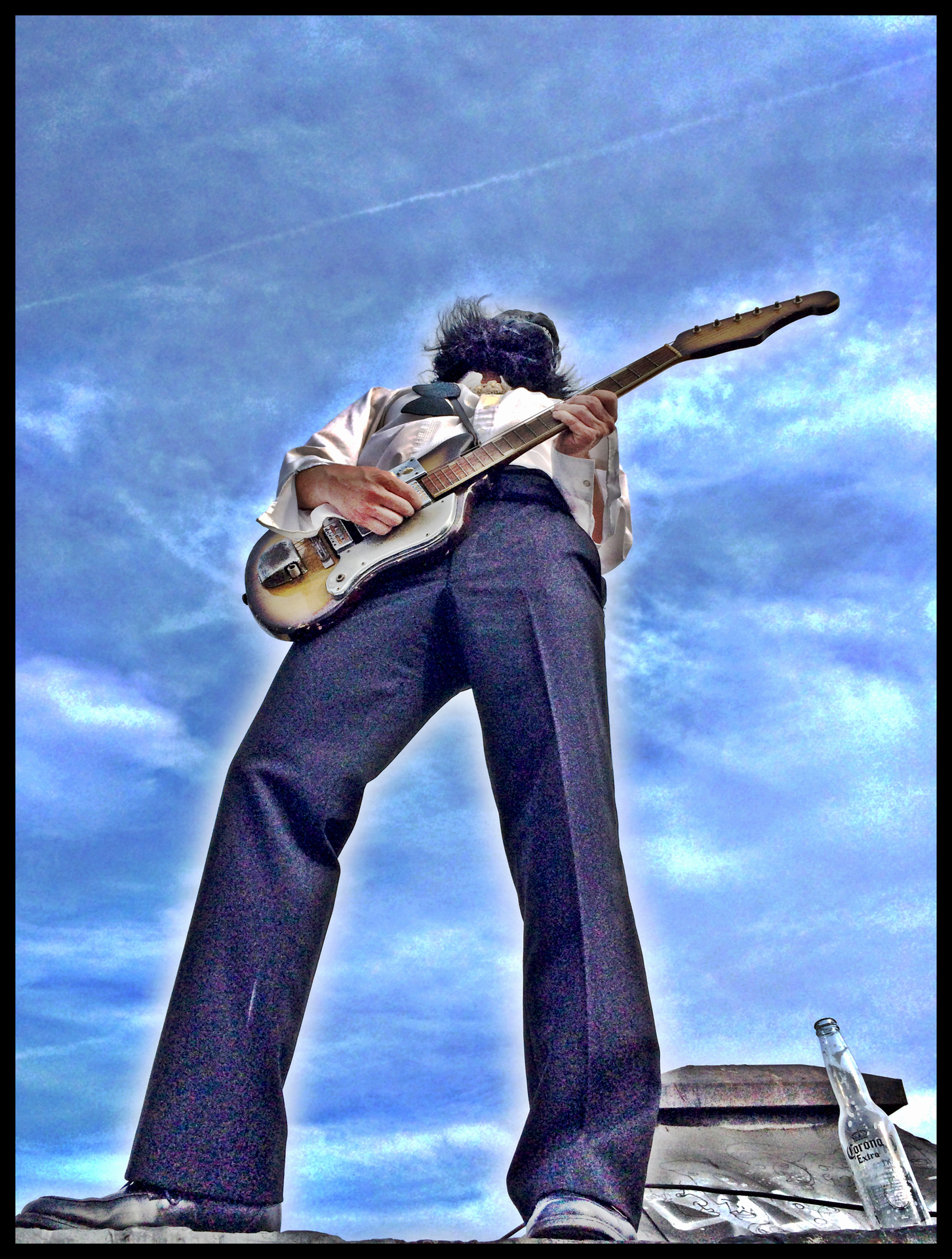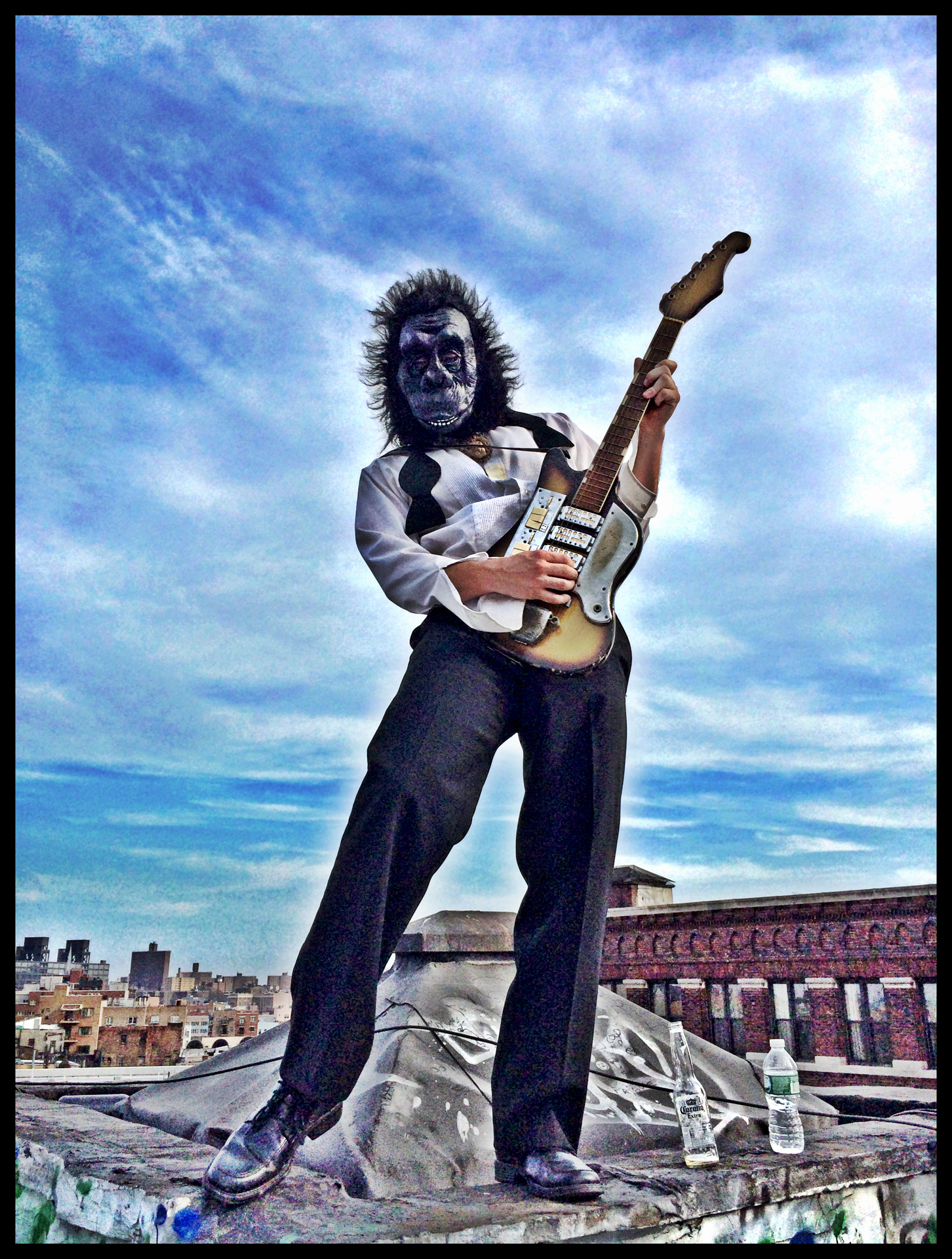 Photography by Scott Ettin (scottaettin[at]gmail[dot]com). Check out his lush portfolio at 
scottaettin.prosite.com
.