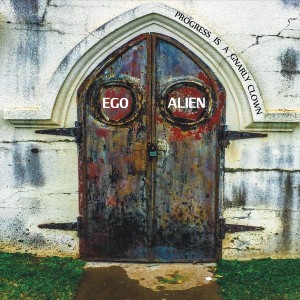 EGO ALIEN released their debut EP "CRAWL ON THE EDGE" in January of 2014 (available here) and eponymous "EGO ALIEN" EP in March of 2015 (available here)
The new album, "PROGRESS IS A GNARLY CLOWN", can be purchased from iTunes and CD BABY
Coming off of a wildly successful CD release show on 1/28/17, the band is looking forward to a successful 2017 playing shows on the East Coast.
As main man for EGO ALIEN TED BUNCH is a vicious supporter of the Philadelphia/South Jersey original music scene, and can be found at various area clubs on either side of the Delaware River, on any given night. Ted can also be heard supporting the local scene on his weekly radio broadcast, THIRSTY RECORDS ON GASHOUSE RADIO.
Chris Kusmanick plays monster grooves on a fret less five string bass and The Drummer's high energy and hard driving edge completes the heavy melodic power trio.
Follow EGO ALIEN on Facebook, Twitter, YouTube, and SoundCloud.
"PROGRESS IS A GNARLY CLOWN" IS AVAILABLE NOW AT:
###
PHOTOS, VIDEOS & POSTERS FROM THE 01/16/15 EGO ALIEN GIG AT THE LEGENDARY DOBBS
EGO ALIEN'S FRESH EPONYMOUS EP IS NOW AVAILABLE EVERYWHERE!
NEW EGO ALIEN EP REVIEWED BY ROCKER'S DIVE RADIO.
NEW EGO ALIEN EP REVIEWED BY JAY REGAN OF ROCK BANDOM RADIO
EGO ALIEN:  LIVE 03.24.15 – PHOTOS, VIDEOS + BAT BOX MUSIC BLOG REVIEW

EGO ALIEN is the featured act for Open Mic Wednesdays hosted by John Faye on Wednesday, 2-25-15.
EGO ALIEN is the featured act for Sidecar Bookings Open Jams hosted by Josh Mayer featuring Ego Alien and Midnight Bottle Club on Tuesday, 3-24-15.
EGO ALIEN will perform live at The Legendary Dobbs with Dead Stop and Siravo, a Forward Productions event, on Saturday 04-11-15.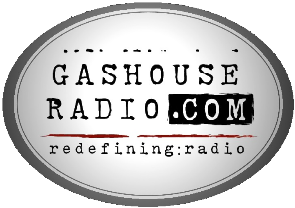 http://gashouseradio.com/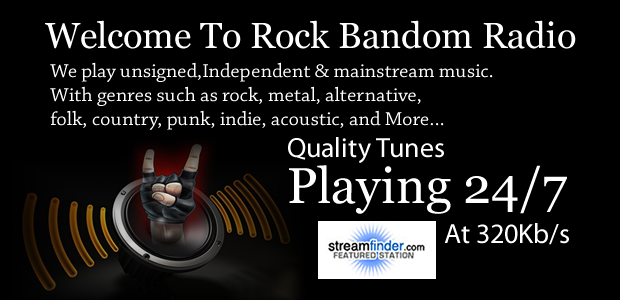 http://www.rockbandomradio.com/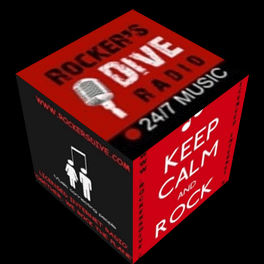 http://www.rockersdive.com/

http://www.xrpradio.co.uk/

http://radiocrystalblue.net/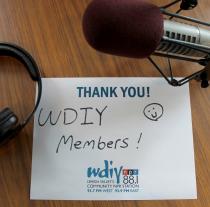 http://wdiy.org/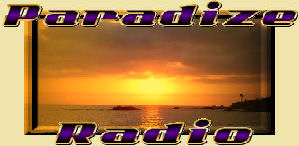 http://www.paradizeradio.com/samPHPweb/playing.php