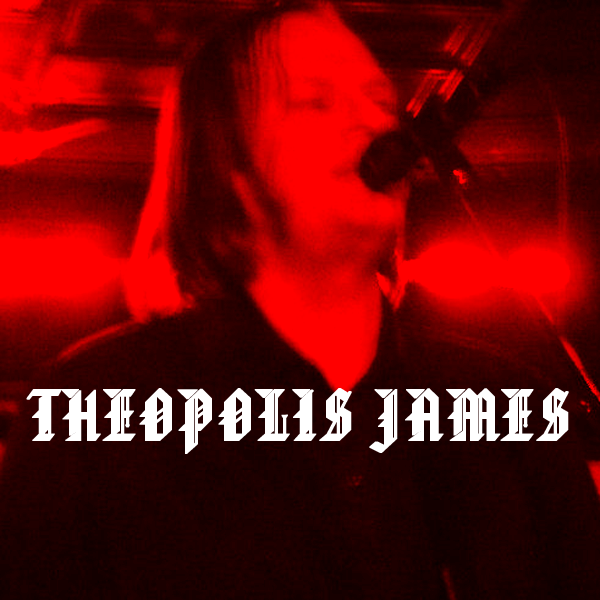 THEOPOLIS JAMES' latest record, "A DIFFERENT KIND OF EVIL", is currently available at CD Baby and iTunes.
Check out the THEOPOLIS JAMES youtube channel.
Read a gig review by radiocrystalblue.net.
Look at this nice video as well as this article from the Collingswood Patch.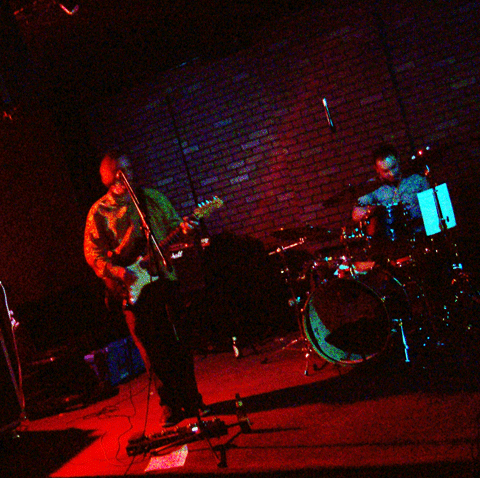 Ted Bunch – Vocals / Guitars / Keyboards
Ted has been playing music since age 8. He has lived and made music in Chicago, Los Angeles, Houston, Austin, New York, St. Louis, Philadelphia and southern New Jersey. Ted is proud to feature the kickin' rhythm section of Miles Holland on drums and Joe Jandura on bass. Miles brings song writing, lead and background vocals along with his monstrous talents on the drum kit. Joe's thunderous bass playing is in the pocket, full bodied and rockin', making this power trio large as marge.
Ted can currently be heard fronting his next generation band EGO ALIEN. He's also played with, recorded and/or produced a variety of artists including: The Ticket, Slackface, Thick, Trunk of Funk Productions, Second Line Productions, Black 'n' Decca, Soledad Brothers, Purity of Essence, The Chance Trio, The Jon Madof Trio, The Kevin Collins Quartet, Lazlo, Evelyn Aileen Bunch, The Water Tower Home Schoolers, Gank, The Highwire Gallery's Jazz Series, MotherGod, Surge, Cryermouth, Sex In Violets, and LOS CONFABULATORS.
Miles Holland – Vocals / Drums
In 1997, a crack commando drummer was sent to the United States by a military court for a musical crime he did not commit. This man promptly escaped from a musical security stockade of endless stadium Rock to the Collingswood, NJ underground. Today, still wanted by the government, he survives as a drummer of fortune. THEOPOLIS JAMES had great guitar driven songs, no one else could keep the beat, so when they found him… they just had to recruit… Miles Holland*
*Miles Holland plays courtesy of anyone who will take him. He's thirty-something, almost six feet tall, and weighs 156 lbs. His influences range anywhere from stuff he currently has on his ipod to songs he heard on WXPN last night.
Joe Jandura – Vocals / Bass
Joe has been playing the bass guitar for over twenty years. He has been in several different bands and projects with the most recent being No Warning Shots, a metal band out of Bellmawr, NJ.
He got started early with music at the age of four when he took lessons on the organ and later moved to the bandura (ukrainian string instrument). After that it was keyboards until the age of fourteen when a close friend got him hooked on the bass guitar. He's been wrestling with the four (and sometimes five) string beasties ever since.