Go see EGO ALIEN rock the Legendary Dobbs (304 South Street, Philadelphia, PA 19147, 267-239-0197) on Saturday, April 11.
The event will be hosted by Forward Productions, and features the SIRAVO, PHANTASM, DEAD:STOP, and, of course, EGO ALIEN!
There will be CD's ($5), T-Shirts ($10) and Stickers ($1) available at the show.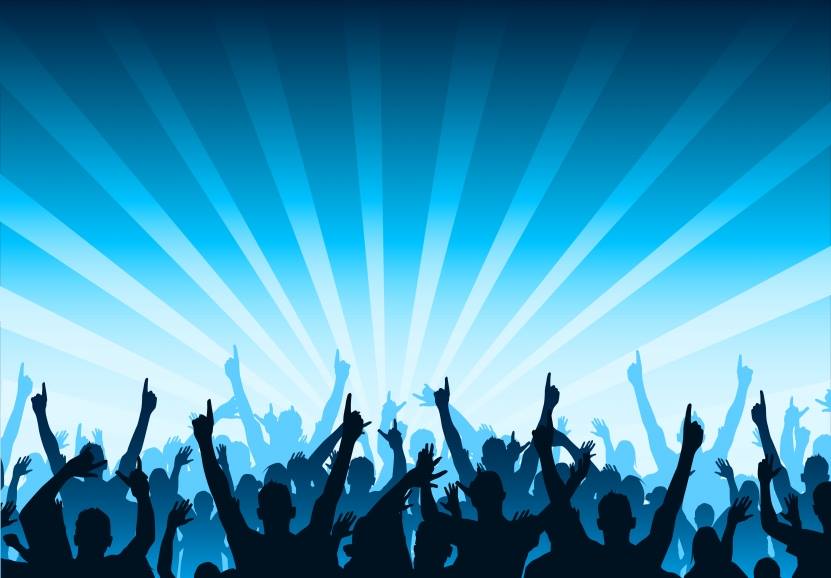 ###