THIRSTY RECORDS' TED BUNCH + SIGOURNEY IS A GOOD LOOK!
June, 2017: Thirsty Records' Ted Bunch has been collaborating with the most talked about new band on the east coast, Good Look, Sigourney.
Ted has been working closely with the band producing the upcoming Mad Happy Records release, "Mars Will Send No More".  It is due out in 2017 and more information can be found at the Mad Happy site or here.
Ted has been playing guitar with Good Look, Sigourney this summer on select shows. Here are links to two recent videos from the Gravity Given Productions' show Summer Kickoff Music Fest 2017 in Philadelphia on June 3, 2017.
Tell Me Something I Don't Know and Chutes And Ladders were shot by Barbara Brown.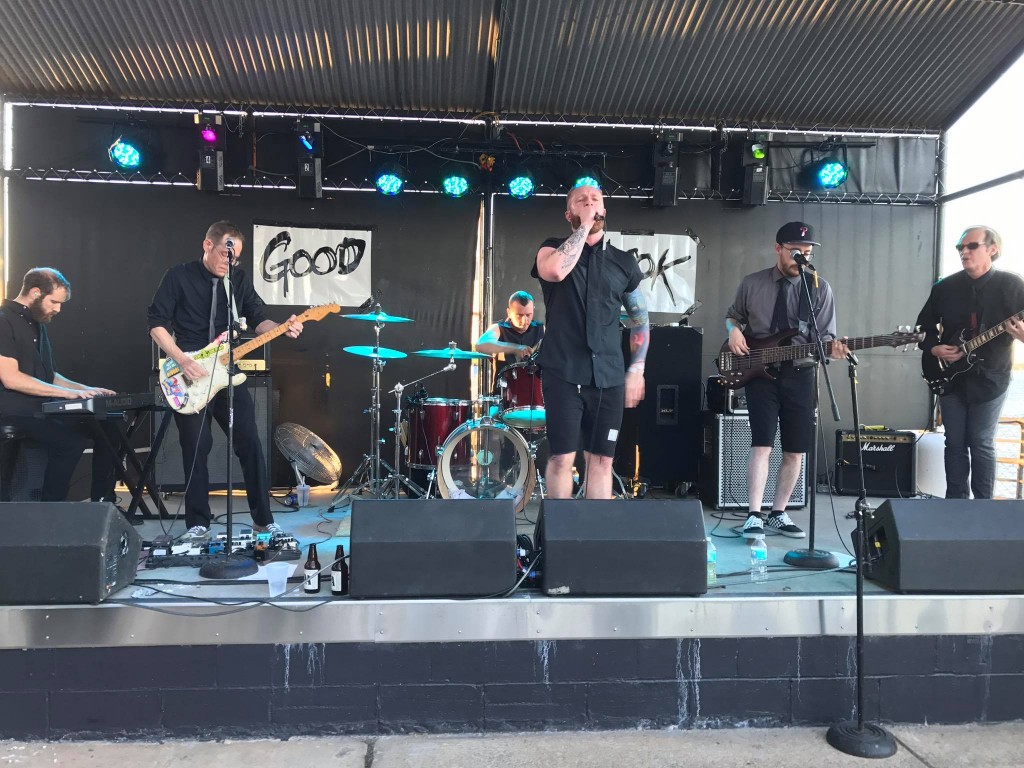 Photo by Saul Dratman
Here is a list of opportunities to see the band LIVE, IN CONCERT in 2017
June 17 @ Dockside at Dave and Busters
June 24 The Room at Harper's Pub
Please help spread the word about Good Look, Sigourney, Thirsty Records and other original music outlets and vehicles.